Monica Meyer
As a couples and relationship counselor/therapist, I work to provide couples and individuals with a safe, confidential space to talk, explore, learn and grow. I help them to understand their areas of difficulty and develop resources to cope and thrive.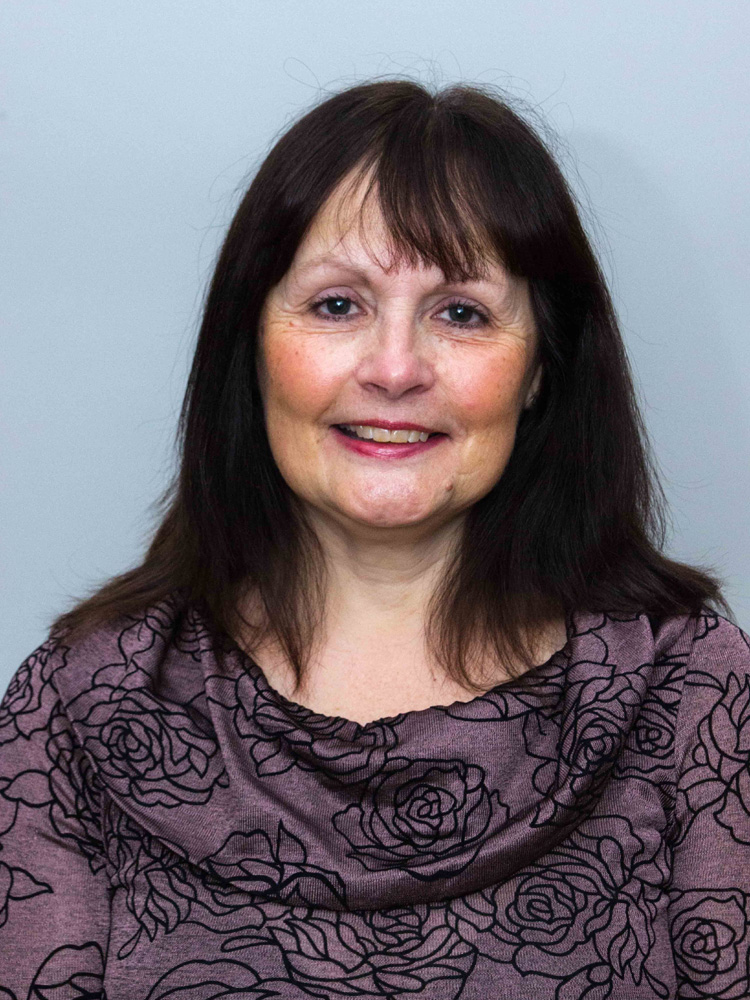 I received a Bachelor of Arts Degree in Recreation and Leisure Studies Specializing in Psychology (Concordia University). I worked for eight years with at risk children and youth and their families. I was a stay at home mom for our 4 children and was active as a volunteer with local schools, community groups and Toast Masters.
I returned to school and completed the Master's of Education in Counselling program at the University of Ottawa. And then went on to complete a Couples Counselling Degree at Saint Paul's University. I am a Certified Canadian Counsellor (CCC) with the Canadian Counselling and Psychotherapy Association. I have trained extensively in counselling/therapy and have had the pleasure of working with a diverse clientele.
I offer a wealth of professional and personal life experience to my clients that help me to understand their situation and help them with their personal growth.
To arrange an appointment please click here.
What a friend said
I have always believed in a united family, DIVORCE was not in my vocabulary. So when my husband left after 25 years of marriage, I needed help. I was fortunate to find an excellent counselor in my friend Monica Meyer. She gave me support, an attentive ear and a different perspective on certain situations I had experienced.
One baby step at a time she supported me through all the painful hurdles of my separation.
Monica is a very caring and solid person. She was always there for me.
Today after nearly three years, I can say I am at peace with myself and I can thank Monica for that.